Vicki Irene Monclova
Vicki Irene Monclova was 57 years old when she went to be with her husband and the Lord on September 14th, 2022. She passed away surrounded by her loving and beautiful family around 3 p.m. that afternoon. Vicki succumbed to injuries sustained in a brutal shooting of her family November 9th, 2021.
She was preceded in death by her soulmate and loving husband, Librado Carrasco Monclova (67); as well as her daughter, Angela Michelle Monclova (40); both her mother, Dorothy Jean Boucher Stanley (70) and father, Alan Gordon Boucher (74); as well as her twin brother, (Ricky) Richard Allen Boucher (5 1/2 months old) whose bond was never broken between them even in death and one sister, GayMarie Joy Bronk (63).
She is survived by her three sons, Daniel (Yesenia) Monclova of Montclair, California, Jacob (Allison) Monclova of Scotland, South Dakota and Anthony (Olivia) Monclova of Scotland, South Dakota; her older siblings, Peggy Pat Lynne Jackson Boucher (70) of Sequim, Washington, Wayne Stanley Boucher (66) of Jacksonville, Florida, Lorie Lee Boucher (64) of McHenry, Illinois and Sheri Alayna Santana Boucher (60) of Las Cruces, New Mexico. She is also survived by her grandchildren, Athena Monclova, Breanna Johnson, Patrick Monclova, Macie (Tyler) Johanneson, Selena Monclova, Anthony Monclova Jr., Destry Hough, Mia Monclova, Christina Monclova, Aurora Monclova and Jasper Monclova; as well as one great-grandchild, Avah Johnson and many beautiful nieces, nephews and other family.
Vicki was born in West Covina, California on December 23, 1964 to Alan and Dorothy Stanley Boucher. Vicki was always a beautifully unique person — full of life, smiles, spunk and forever full of jokes. She married the love of all of her lifetimes, Librado Carrasco Monclova on July 19th, 1986.
She loved many things in life but above all else she loved her family and of course her birds. She enjoyed swimming, random adventures and crafty projects. Even until her last days she had a good joke to pull on someone. These were integral pieces of who she was. She will forever be remembered for the amazing, courageous and heroic woman that she was.
Floral tributes are included within the service program.
Vicki's funeral may be viewed on facebook at the following link:
https://www.facebook.com/100053744931234/videos/429073802733379
---
Guestbook
This video was a lovely tribute to who Vicky loved. We all loved her & respected inner beauty. She had such a giving heart & patience. My brother Librado was very blessed to have him as his wife.
Josie Monclova Oct 24 2022 4:38 PM
So sorry again for all of your family once again loss . I\'m keeping you all in my prayers and been really hoping the M.M. Has been doing ok and well.
Becky Wagner Oct 13 2022 11:18 PM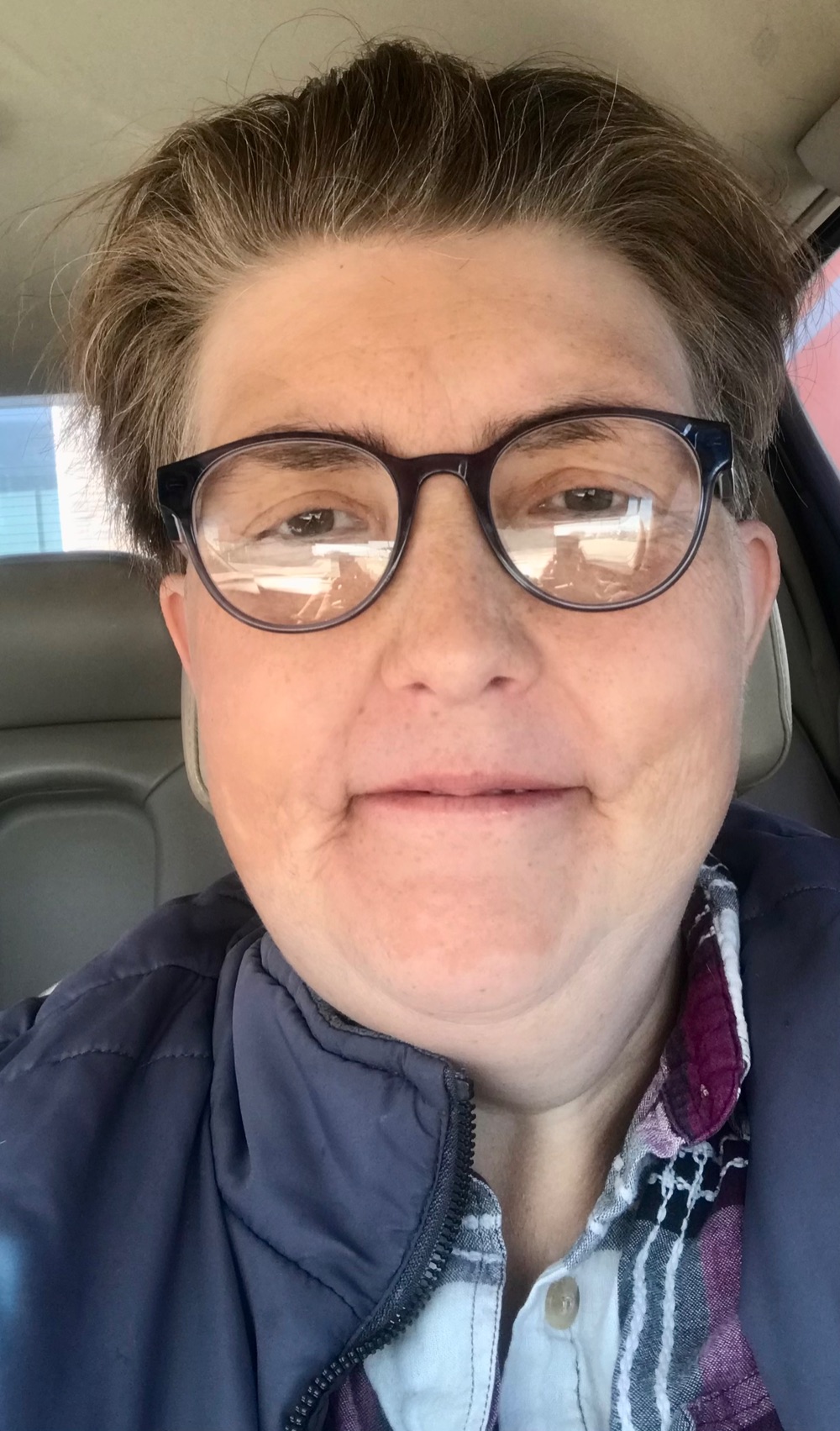 A candle was lit in memory of Vicki Monclova
Eileen Oct 10 2022 4:29 PM
Vicki, rest in paradise. Enjoy being with your loved ones as you watch over the rest of us.☘️💞
Eileen Pride Oct 10 2022 4:28 PM
A candle was lit in memory of Vicki Monclova
Moody Oct 8 2022 9:17 PM
A candle was lit in memory of Vicki Monclova
Lisa Baughman Sanchez Oct 7 2022 9:53 PM
Vicki had such a beautiful soul! She was an amazing person and loved everyone! I pray for God's blessing to all of her family and loved ones during this difficult time!
Brenda Boucher Oct 7 2022 9:39 PM
A candle was lit in memory of Vicki Monclova
Tina Wunderlich Oct 7 2022 2:35 PM
A candle was lit in memory of Vicki Monclova
Rita Mendoza Oct 7 2022 11:53 AM
A candle was lit in memory of Vicki Monclova
Erica Mendoza Oct 7 2022 11:47 AM
Show More Entries